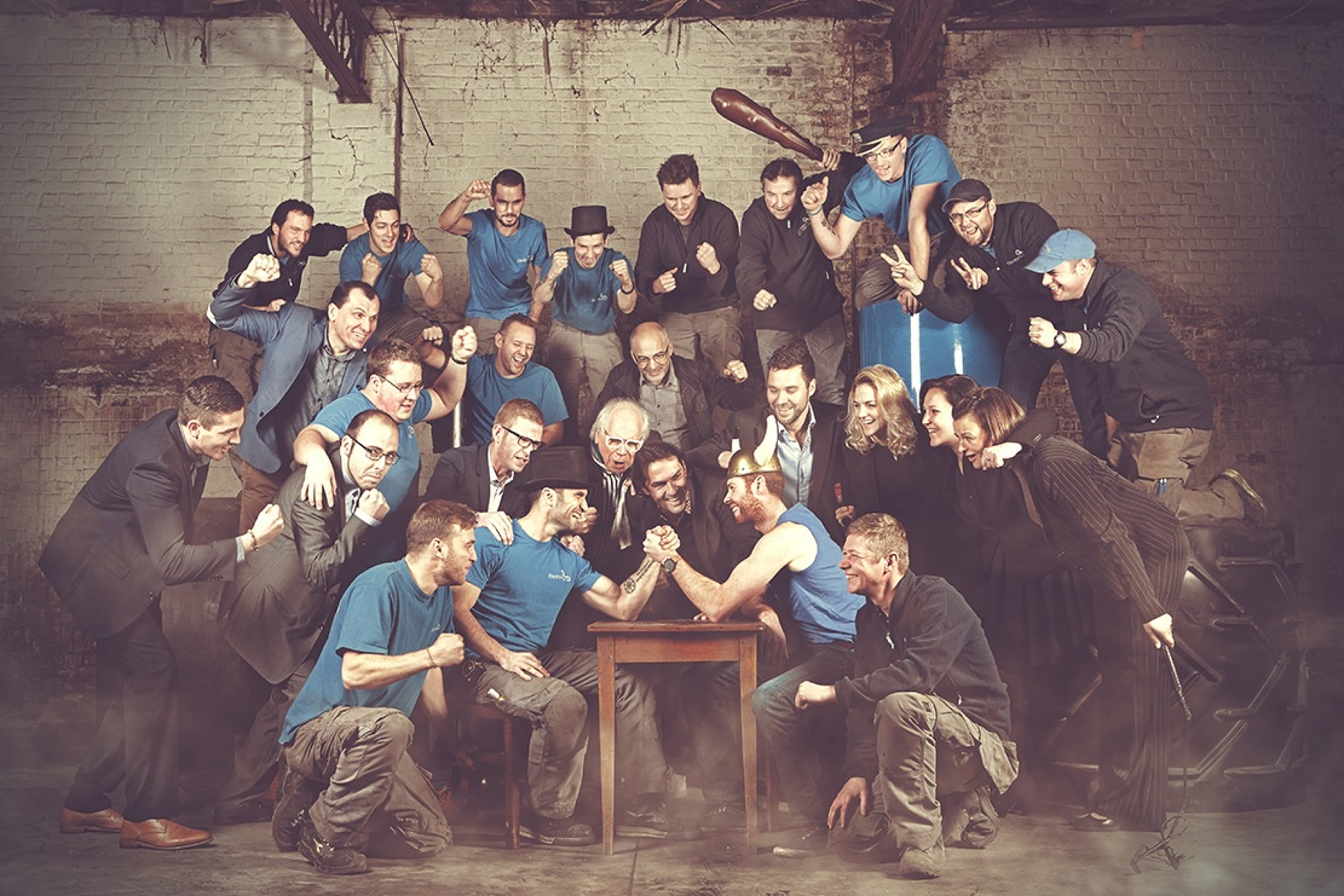 About Belting

Belting stands for quality and service. As a supplier and installer of conveyor belts, we do not limit ourselves to placing your conveyor belt, we are also responsible for spare parts, components and maintenance of the entire conveyor system. A commitment that results in an optimal and efficient operation of your conveyor belt(s).
Our experience, your assurance
Belting builds on an extensive experience in conveyor belts. We investigate and understand the specific problems of your industry. Based on this, we work out a customized solution that perfectly meets the needs of your business. Quality, reliable and affordable. The knowledge and knowhow of the fact that each application requires a specific conveyor belt: that makes us different.
Trust comes first
Our partnership with the customer is supported by experience, expertise, commitment and well-trained staff. Belting is a high-growth company and invests daily in stock, machines and employees. It's the only way that we manage to produce conveyor belts with high quality techniques and materials that meet the standards and laws applicable to your industry and company. This is the only way that you can rest assured that we will supply the right solution at any time.
Do you have any questions about Belting? Ask without any obligation!